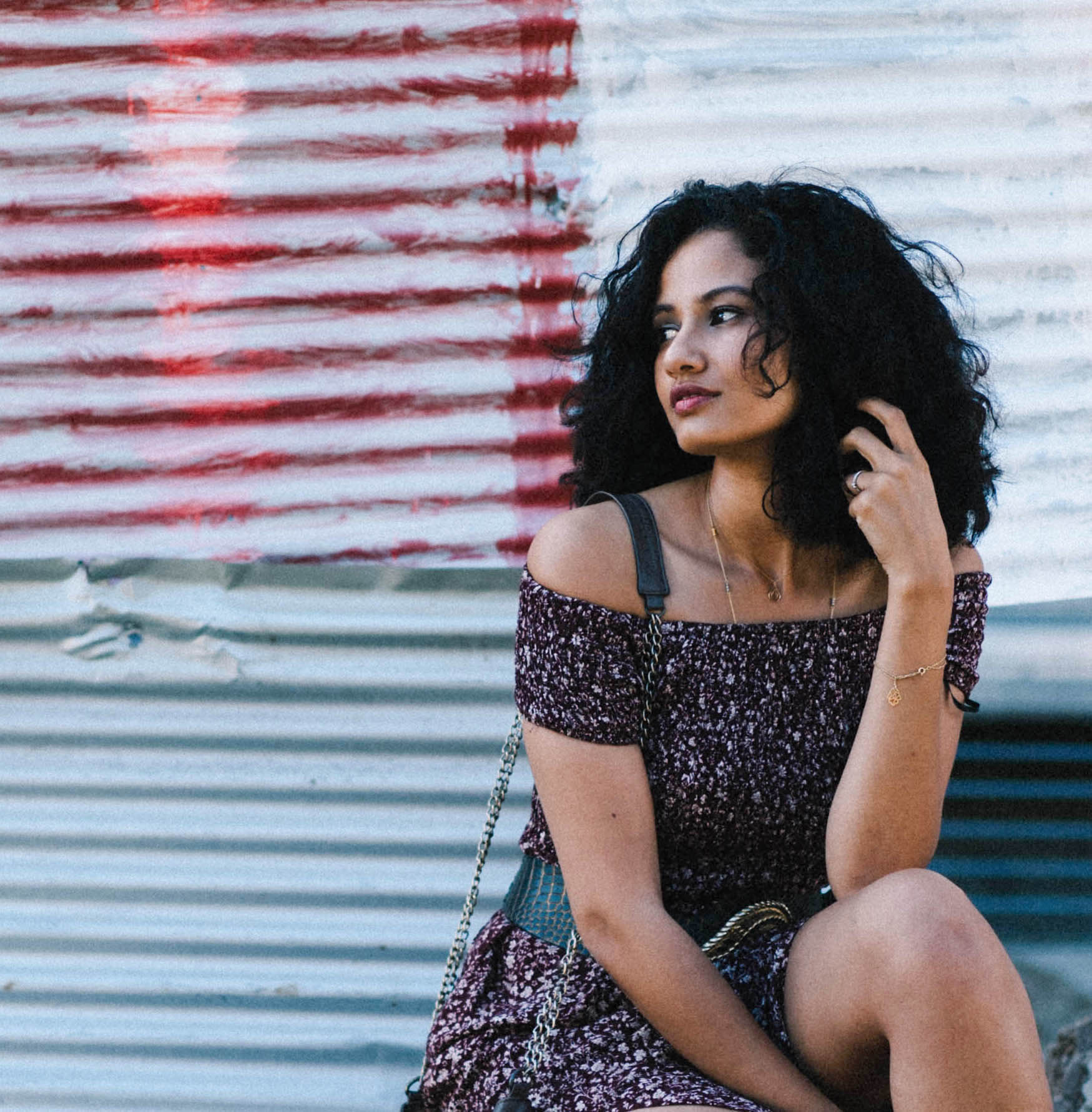 ▲▲ This blog is for all of you boho babes, beach girls, wanderers and dreamers. I'm Dalal, a compulsive tea & coffee drinker, happiest by the water. I created this space to share my life, passion for fashion, travels, inspirations and random thoughts. I love surf, yoga and longboard. Actually, I abandoned my corporate career to try a nomad life, I hope you will accompany me in my journey▲▲
my mantra: Do stuff and enjoy the simple things!
What to expect?
▲ Fashion: Lots of outfits, I love bohemian and minimalist fashion mostly. My style is a mix of affordable brands, luxury designers and thrifts.
▲ Lifestyle: Healthy active lifestyle inspiration often at the beach around surf, yoga and longboard.
▲Travel: City guides, hotels and restaurant reviews, experiences…
Why this blog exists?
▲ I love blogs! Reading blogs is what inspired me to have this lifestyle. So, I created this platform  to share my lifestyle and perspective, build a community of like-minded people all around the world and maybe inspire some of you as blogs are inspiring me. I really believe in the growth dynamic of human interactions. 
▲ My professional ambition is to better understand the digital world via the blog and eventually become a digital nomad.
I love and appreciate comments and submissions and read all of them! Thank you so much for stopping by!
xo xo
Dalal